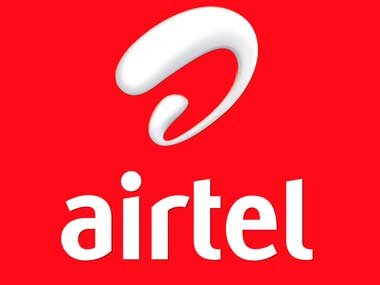 Airtel Nigeria is planning to make 60 Nigerians millionaires in 60 days through its latest promotion, aimed at rewarding current and prospective customers.
In addition to the main prize of NGN10 million (US$62,000), Airtel said every subscriber that participates would win a reward and could stand a chance of winning the grand prize.
In addition, 100 subscribers will win high-end smartphones weekly while more than 5,000 will get free airtime.
For every recharge made during the promotion, Airtel said it would be rewarding its customers with five free SMSs and a value-added service.
"Red Hot Promo will lift a large number of Nigerians into instant millionaires while others will step up the social ladder with the unique smartphones and also enjoy free talk time to friends, family, business associates and loved ones," said Deepak Srivastava, chief operating officer and executive director of Airtel Nigeria.
"With this promo, we designed a reward-driven initiative where every single customer who participates will be instantly rewarded as we seek to reinforce Airtel's vision of being the most loved brand."
The Airtel Red Hot Promo will run for 60 days and is available to all prepaid and Zero Credit limit postpaid Airtel subscribers.