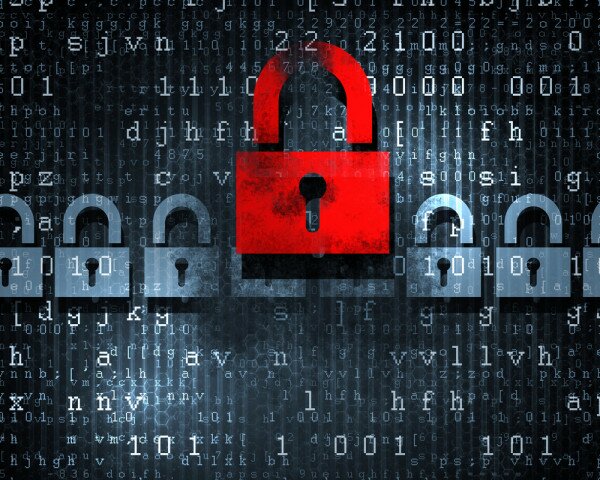 South Africa is one of the top five countries in the world in terms of volumes of phishing attacks and resultant financial losses, with Trojan attacks becoming more sophisticated and advanced.
Moran Adrian, cyber solutions project manager at RSA, the security division of cloud computing firm EMC, said cybercriminals are increasingly moving malware to mobile platforms.
South Africa is fifth in terms of attack volumes and financial losses, behind the United Kingdom (UK), United States (US), Canada and India.
Adrian said the number of Trojan attacks is increasing, in spite of the decreasing number of commercial malware offerings in underground forums.
"Account takeover attacks are also on the rise; financial losses from these attacks are increasing at about 10 per cent to 20 per cent per year" said Adrian.
He said cybercriminals are changing attack methods seasonally, targeting South Africans predominantly during tax season.
According to Adrian, Cybercriminals perform phishing attacks on the South African Revenue Service (SARS) website and send a fake tax refund advice to the victim. They subsequently take the tax refund themselves.
He said there have also been a number of summertime fraud cases, including fake holiday rentals, fake flight bookings and fake discounts on products which will never be delivered.
Malware on the Android operating system increased by 35,000 per cent in 2012 compared with 2011.
"This is a real threat – as it took Android malware only four years to reach volumes that took PC-based malware almost 14 years to achieve" Adrian said. "The malware primarily consists of premium number abusing, adware and data stealers."
Hacktivism is another growing threat, with DDoS (Distributed-Denial-of-Service) capable of bringing down websites for long periods of time.