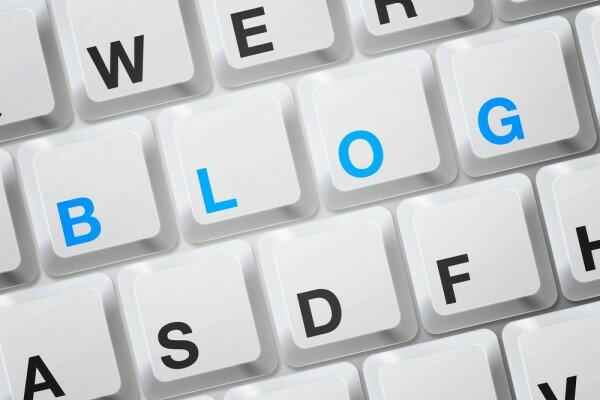 The Media Council of Kenya (MCK) has directed all bloggers who want to be recognised as journalists to take a diploma or degree course in mass communication.
Speaking at a media workshop in Naivasha, Harun Mwangi, chief executive officer (CEO) of MCK, said there is a need for bloggers to be supplied with the necessary credentials if they are to run a blog as journalists.
HumanIPO reported in February on several Kenyan bloggers being arraigned in court for preaching hate speech on social media and the controversial blogger Robert Alai, who was charged over a Tweet.
According to Nakuru County News Online Mwangi said: "It becomes very hard when a complaint comes to our office that a blogger has defamed or abused a person online. This is because bloggers do not have any idea about journalism or the code of ethics."
He said bloggers were tarnishing the media profession with many abusing the social media platform and using it as a tool to preach ethnicity and hatred.
"Most of them have never been into any media class and that is why they are able to publish obscenities and get away with it. All they care for is their popularity," Mwangi said.
Through its Twitter page, the MCK has asked all Kenyan journalists to familiarise themselves with the code of conduct for the practice of journalism to avoid defamation suits by readers of their work.