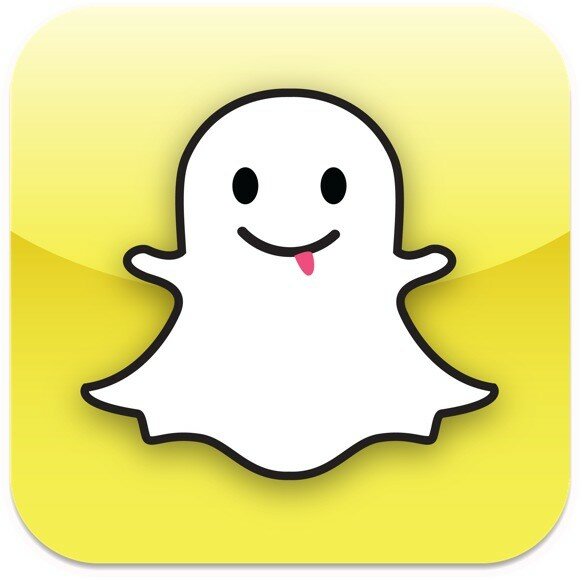 Developers have created an app that saves messages and videos sent through popular "self-destruct" service Snapchat.
Snapchat usually automatically deletes videos and images after a set time, up to 10 seconds, but Darren Jones, a developer based in the United Kingdom, told the BBC his Snaphack app can beat the delete.
Despite Snapchat's terms of service stating developers cannot build a "third-party application" which interacts with it, Jones appears undeterred.
"Snapchat has not been in touch and I imagine it's only a matter of time until they request that my app is removed," Jones said.
"But my app just proves and informs people that these apps exist and people need to be careful."
The app is already available on Apple's App Store.
Snapchat was released in 2011 and, despite not turning a profit yet, it is valued at around US$860 million.