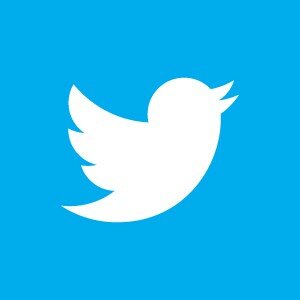 Twitter has opted to hold its initial public offering (IPO) on the New York Stock Exchange (NYSE), but has reported a tripling of its quarterly losses.
The micro-blogging site was expected to launch its IPO on the NASDAQ, where Facebook floated in 2012.
Twitter will begin its investor roadshow on October 28 and is expected to begin trading shares in mid-November.
The company amended its IPO filing on Tuesday and released its results for the third quarter of 2013, ending September 30, which showed while the social network's revenues continue to increase and user numbers rise, Twitter's losses are getting bigger.
Net losses for the quarter have risen to US$64.6 million, from US$21.6 million the year before.
Its revenue doubled to US$168.6 million for the quarter and user numbers increased by 39 per cent to around 231.7 million.
The heavy losses are a result of an increase of 158 per cent in its sales and marketing spending.