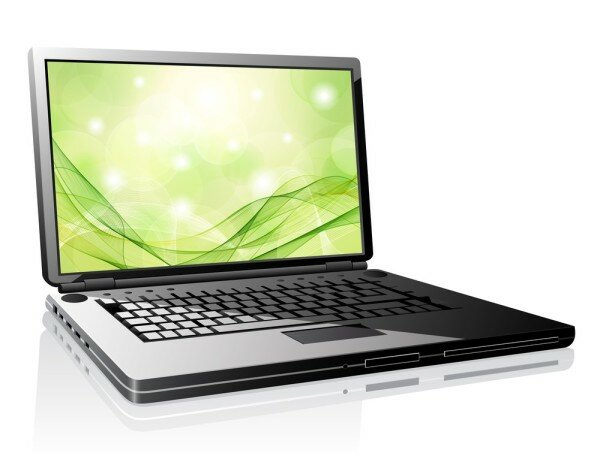 The Nigerian Communications Commission (NCC) has aided 1,336 public secondary schools across the country through its School Access Programme (SAP) the Universal Service Provision Fund (USPF) since its inception 10 years ago.
The goal of the SAP scheme is to provide ICT tools to Nigerian schools, with special preference given to those in remote, rural areas where digital access is limited.
Abubakar Yakubu, head of the Information Technology Project at USPF, was speaking at the inauguration of a SAP project at Oke Magba Senior High School, in Epe, Lagos State.
He said the fund was conceived "as an initiative for providing ICT to unreached and underserved communities, in an attempt to bridge digital divide among communities in Nigeria".
According to provisions of the act, USPF is funded by 40 per cent of the two and half per cent levy on income, which telecommunications operators pay to the NCC as annual operating levy.
He said each benefitting school gets 100 computers and one-year internet access.
''We are aware of the power situation in this country, therefore, we equally provide 5kV solar power solution,'' Yakubu said.