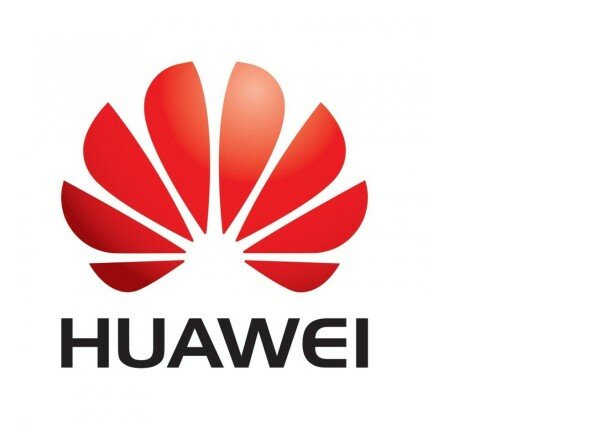 Huawei has hosted its Broaderway Forum in Zimbabwe during the third Southern Africa Regional Broadband Next Generation Networks and New Technologies Workshop in Victoria Falls.
The forum, which was officiated by Webster Shamu, minister for information communication technology, postal and courier services, discussed and shared knowledge and experience in broadband migration from 3G to 4G as well as how to utilise broadband technology and services for delivering smart energy.
Shamu said Zimbabwe cannot afford to miss out on the positive effects offered by broadband, hence the government's decision to waive duty on all ICT gadgets to make them affordable.
Shamu said information centres had been established in rural areas to promote ICT across the country and will play a critical role in uplifting the economic situation in those societies through the impact of knowledge they provide.
"In today's challenging economic climate, broadband is more essential than ever for stimulating economic recovery and creating jobs," Shamu said. "This is also part of the UN Millennium Development Goals (MDGs) and the ITU Connect Africa Summit Goals."
Paul Michael Scanlan, Huawei president of the business and network consulting department, said the need for an appropriate model, the design of the fibre and copper hybrid network architecture as well as the required regulatory framework would go a long way in stimulating the national broadband network (NBN) ecosystem.
Scanlan added the NBN ecosystem must be structured to include the retail services sector, the network construction sector, the speed of deployment and open access model.
This, Huawei says, will stimulate and sustain the general economy of Zimbabwe in the short and long term.
Huawei has already implemented 14 NBN's globally and said it is ready to support governments and operators in the region to deploy broadband leveraging on its knowledge throughout the years and ensure economic benefits are achieved.