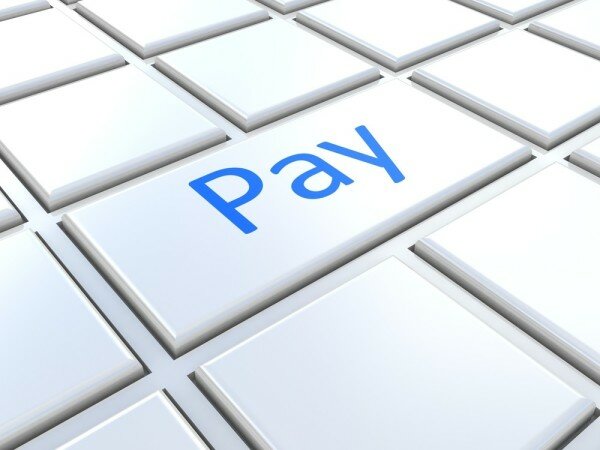 A new mobile point of sale (PoS) terminal has been introduced in Nigeria by Global Accelerex Limited with the goal of boosting merchants by facilitating electronic card payments.
The XGD K370 Mobile Handheld Terminal is the product of a technology and business partnership with Shenzhen Xingoudu Technology Company Limited.
Global Accelerex Limited said the terminal supports Code Division Multiple Access (CDMA) and General Packet Radio Service (GPRS) communication, allowing merchants to overcome current communication challenges that had plagued operations of PoS terminals in Nigeria.
"In addition, the K370 has an optional built-in support for 1D/2D Scanner, contactless applications, external Wi-Fi and embedded biometric fingerprint reader as well as the usual standard features such as a terminal printer, embedded Pin Pad, EMV Levels 1 and 2 chip and pin support, among others," the company said in the statement.
Tunde Ogungbade, Global Accelerex chief executive officer (CEO), said the company carried out research and development for more than two years and abided by the newly established certification process of the Nigerian Interbank Settlement Systems and the Central Bank of Nigeria's guidelines on PoS card acceptance services.