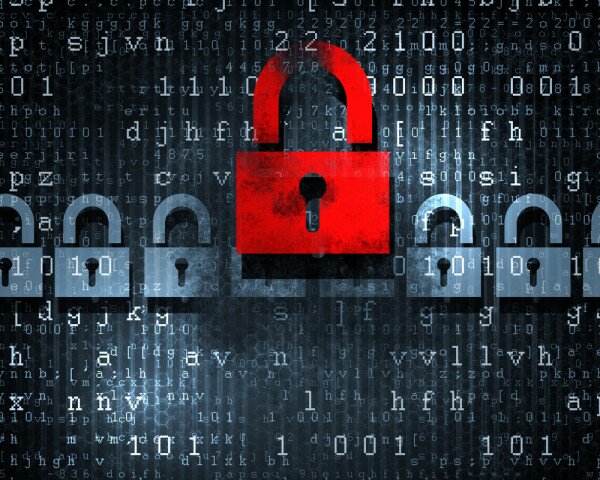 Yunus Carrim, South Africa's minister of communications, has inaugurated the National Cyber Security Advisory Council (NCAC), which will advise the government on technical and security issues.
In March last year the National Cyber Security Policy Framework, in which the NCAC was established, had been passed by the cabinet.
"With the increasing number and sophistication of cyber security threats, including online scams, data theft, and other threats, the role of NCAC has become more important than ever," said Carrim.
Regarding the policy framework, Carrim said it "seeks to co-ordinate government's activities on cyber security and also ensure more effective co-operation between government, the private sector and civil society in tackling cyber security threats".
Carrim said cyber security is a shared government responsibility. In line with this, he said various relevant departments will be consulted in terms of the advice the NCAC supplies.
Barend Taute and Ritasha Jethva will serve as the NCAC's chairperson and deputy chair respectively and members include Collen Weapond, Sizwe Snail, Mark Heyink, Khomotso Kganyago, and Tana Pistorius.