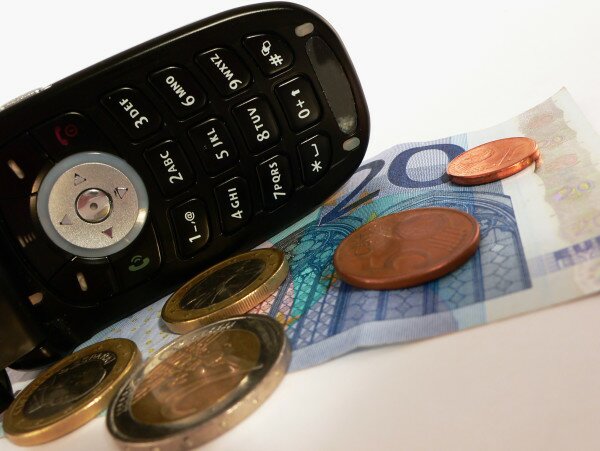 Kenya Commercial Bank (KCB) has launched its M-Benki platform, accessible through personal phones and allows individuals to open a bank account.
Fred Matiangi, Kenya's ICT cabinet secretary, unveiled the product and said it would make banking more accessible and simpler.
"As a Ministry, we are encouraged by the sense of innovation in the financial sector," Matiangi said.
The platform will target the large unbanked population, by attracting them to paperless banking which has also been integrated with M-Pesa.
M-Pesa users can access an existing KCB account by using pay bill number 522522, while a new account can be set up by dialling *522#, entering a national ID number and full names.
The bank's subsidiaries located in Uganda, Tanzania, Rwanda, Burundi and South Sudan will also get to enjoy the new bank account service.
Customer must be at least an 18-years-old registered and an active mobile subscriber.
Money withdrawals, deposits and request for loans will be available through the gadget.
"You will receive SMS from M-Pesa confirming your money has been sent to KCB," said Joshua Oigara, chief executive officer (CEO) of KCB Group. "Details are verified , and customer gets two SMSs: Mobi+ account number and Mobi log details. You can start using the account immediately."