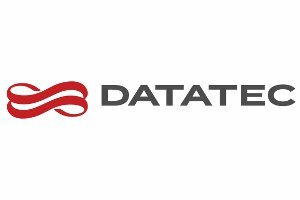 Datatec, the Johannesburg Stock Exchange (JSE) listed ICT company, has reported a US$4 million loss in operating profit for the six months ending August 2013, attributing it to a slowdown in its United States operations.
The operating profit dropped to US$67 million, despite group revenue rising six per cent to US$2.77 billion.
Underlying earnings per share dropped to 19.2 US cents, down from 23.5 US cents.
"Performance in parts of Westcon's North American business, where the new ERP system has been implemented, has been disappointing," Jens Montanana, chief executive officer (CEO) of Datatec, said.
"The volume shortfall in that region has been the main reason for the Group's under-performance in the Period."
He said: "We are experiencing varying trading conditions in many parts of the world with Europe recently showing signs of improvement, while developing markets have been impacted by currency volatility."
Only 10 per cent of the group's revenue comes from Africa, while 27 per cent comes from North America (down from 34 per cent previously) and 31 per cent comes from Europe.