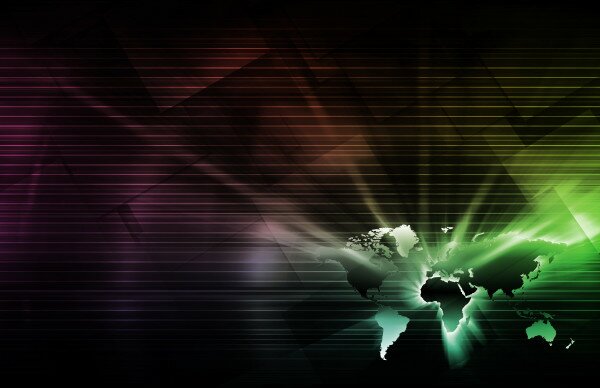 Hypercube, Zimbabwe's first technology hub, is set for launch on Wednesday, November 13, and has a series of events planned to continue the momentum.
Hypercube will seek to create a meaningful solution to make technology more accessible and assist in Zimbabwe's development. The technology hub is also seeking to address the issues limiting women and other marginalised groups within the technology industry.
After the launch party, Hypercube will introduce SuperHyper, which is described as a "fast-paced" two day hackathon.
Hypercube is also planning the "Startup Bus Africa Kickoff" for November 17, which will be an inaugural five day trip from Harare to Cape Town in South Africa.
The trip is aimed at exploring the role of technology in the development and growth of Zimbabwe and the surrounding region.
It will also feature an open panel discussion, aimed at stimulating conversations on technology's various sectors including education, health, agriculture and entrepreneurship.
"Our goal is to harness the collective intelligence and experiences of the nation's human capital to drive technological solutions aligned to the needs of everyday Zimbabweans, from the vegetable seller at the Mbare Musika in Harare to the unemployed youth," said Irene Chikumbo, community manager at Hypercube.
This also includes entrepreneurs, developers, farmers, corporates, government bodies, students, women's groups, and "digital natives."
"We believe in local solutions to local issues," said Chikumbo.
Hypercube membership will be based on individual needs and will make the internet and other resources available on all levels, which will suit the needs of those needing a stable internet connection and electricity.
Hypercube will also provide resources including software, hardware, and testing devices in order to help their members develop products and ideas.
The technology hub will make opportunities for collaboration and learning available as well as training, mentorship, and consulting.
Hypercube's international funders are the US State Department, Hivos, and Indigo Trust, but the hub's team has also appealed to potential partners based in Zimbabwe and the Southern Africa region.