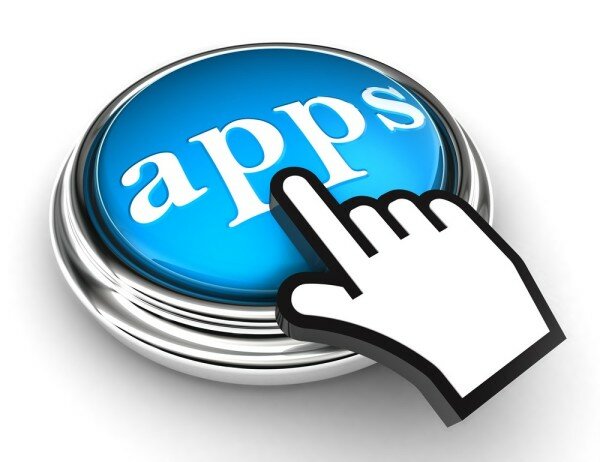 Nigerian developers of CINEMAZ, an app allowing users to buy movie tickets online, have won the first Microsoft 9jApps Competition.
The competition was aimed at empowering young Nigerian app developers and entrepreneurs using Windows 8 and its applications.
CINEMAZ won the best locally-relevant app in the Windows Phone category.
Developed by Akinsete Sunday and Adedoyin Kazeem, CINEMAZ eliminates the stress of queuing at cinemas to buy movie tickets by allowing users to watch any movie they have purchased the ticket for.
The developers won NGN750,000 (US$4,700) for their app in addition to Windows Phone devices.
Dele Akinsade, director of developer platforms for Microsoft Sub-Saharan Africa and the Indian Ocean Islands, expressed excitement at the work of the developers and encouraged them to focus on developing locally-relevant apps.
"We strongly believe in the potential of Nigerians to not only solve the challenges facing their country, but in doing so, to solve challenges that affect people across the globe," Akinsade said.
Kazeem said he was happy to share CINEMAZ app with more people.
"It feels exciting and nice at last that we can get people to share the excitement and entertainment we derived while conceiving and developing the Cinemaz app," Kazeem said. "Today, we hope, would be the beginning of great feelings for all users of the app."