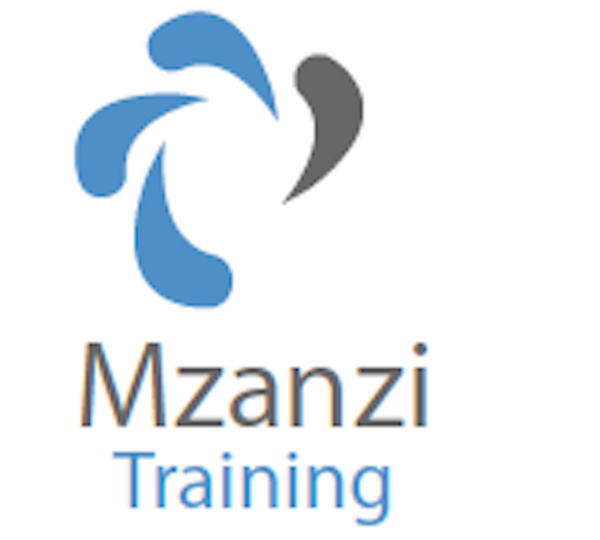 Mzansi Conferencing and Training will next month host an ICT procurement workshop in Johannesburg, South Africa, equipping attendees with knowledge on e-procurement.
Addressing the challenge of effective, affordable and value-adding e-procurement, the workshop occurring from November 18 to November 21 is open to the private and the public sector.
"In times of informisation and building efficient e-government system, handling procurement and tendering of ICT solutions is a significant importance to ensure effective operation underlying IT infrastructure as well as public management of finances," the company said.
The event will be facilitated under the expertise of Canadian e-procurement specialist Joseph Fagan, Vikas Nath, associate director at future United Nations (UN) Development Systems (FUNDS), Estonian senior expert Villem Alango and Kadri Look, adviser of the Public Procurement and State Aid Department in Estonia.
Risk aversion, regulator issues, service provider responsibility and ICT project models are some of the topics of discussion.
Tickets can be obtained through online registration for ZAR14,999 (US$1,500).