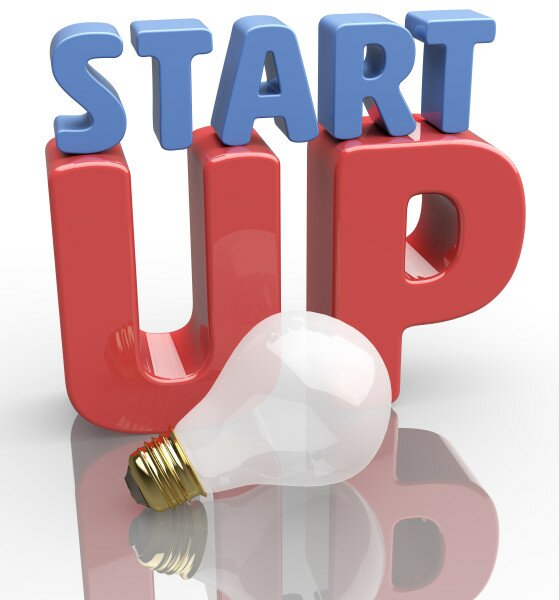 Egypt's Castpace, a platform designed for filmmakers, is currently working on a new design to be released at the end of the month.
The startup, which connects individuals and entities working or interested in the filmmaking, television and media industries, was founded in 2011 by Emad Mutter, the company's chief executive officer (CEO).
Castpace allows individuals to create a portfolio and a showreel of their works, hire cast and crew, find equipment, plan their production and manage their budget online.
"Filmmaking has always been my passion since my teenage years, working in the industry I noticed that there was always a gap between resources and people are always limited with the amount of people they know that can work with, so I created a catalyst for production," said Mutter.
The beta version is a major milestone for the company, which is now active in nine countries having been spread by word of mouth.
The digital platform emphasises online use with its new concept of preparing and managing production in the Middle East and North Africa (MENA) region its initial target market.
Regarding the technology scene in North Africa, Mutter said technology incubators are not as visible as they should be. He believes only those in touch with the world of entrepreneurship can easily access them, recommending action towards more exposure for the common man.
Mutter advises that consistency, flexibility and constant development are important to any startup. Team creation should also be considered as critical.
Image courtesy of Shutterstock