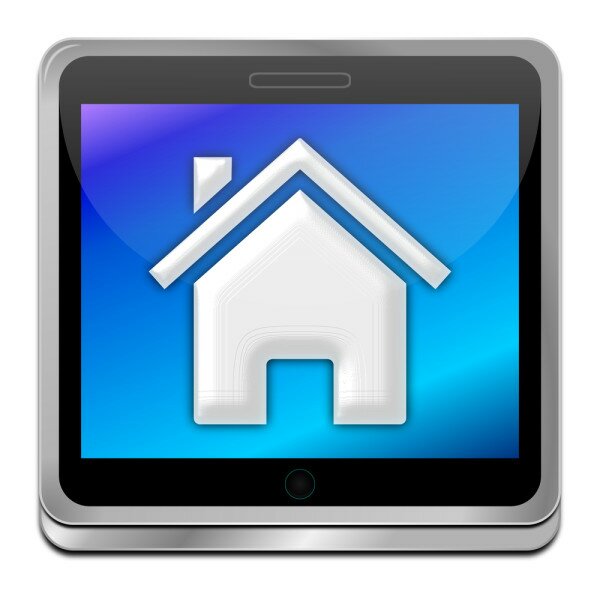 South African property development and management firm CityMark has launched an app to ease to accessibility of data from Kenya's real estate sector.
The app, according to CityMark founder Adelaide Steedley, will help combat the lack of adequate information regarding purchases and leases, the biggest challenge facing those operating in the sector.
"Some of the aspects that are causing the decline of growth investment in affordable housing are due to a lack of reliable market data at the local level that highlight market strengths," Steedley said.
CityMark said the software, which will be launched at the DEMO Africa conference next week, will entice affordable housing investment, inform public policy and strengthen advocacy in the sector.
It also said the software targets government, investors and developers, enabling them to know where to find affordable property, especially in areas where traditional market data has been overlooked.
The software, which has already been launched in the South African market, will unlike other available data be able to provide an accurate picture of local affordable markets and title deeds with census data.
"CityMark intends to build affordable housing market by significantly expanding the availability of capital to develop affordable housing in dense, urban areas close to schools and health care facilities, for developers to build quality homes, and for homeowners to be able to choose from many beautiful affordable housing options in communities in which they want to live," Steedley said.
He said the launch at DEMO Africa will offer a chance for South Africa to show its progress in creating a vibrant and active affordable housing market using cutting edge tools and how replicating the innovative business practices in the region would help redistribute capital.
She highlighted the hallmark of the product as the synergy brought by the collaboration of government and individual players in the private sector to create a variety of housing options and unravel issues concerning housing, especially in the urban areas.
Image courtesy of Shutterstock