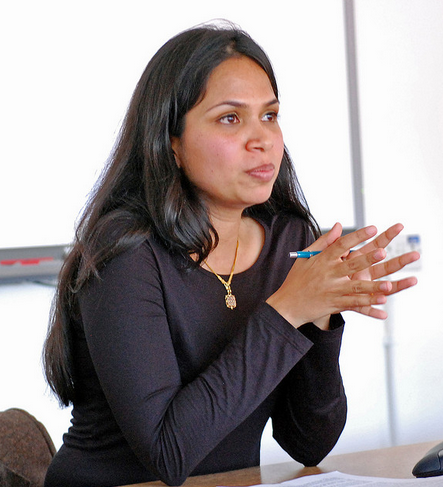 Cc image courtesy of Steps Centre on Flicr
The chief of the Science and Technology Section of the United Nations Conference on Trade and Development (UNCTAD) Dr Padmashree Sampath has challenged delegates attending a workshop in Tanzania to adopt technology to add value to their goods and boost trade.
According to the Guardian, Sampath told a Commission for Science and Technology workshop in Dar es Salaam technology and innovation is essential for countries willing to develop private enterprise and build capabilities.
She particularly noted that large technology and innovation gaps were present in developing countries, hence the need to promote technological change in small and large enterprises, harness interactive learning, ICTs and private sector led development.
Sampath told the conference that developing countries needed to build their economies through closing technology and innovation gaps through accumulation of knowledge and innovation capacity to move closer to technological frontiers.
The chief scientist also said that technology could above all be used to boost Africa's trade, with most African countries exporting raw products that continue fetching low prices.
"You have to use science and technology in promoting export of processed goods which would help change your economies," she said.
Sampath was analysing UNCTAD's Technology and Innovation Report 2012, detailing the extent to which collaboration can support technological learning and innovation in the developing world, and reiterated that technological collaboration must form the basis of any trade.
Representing Tanzania, the director general of Costech Dr Hassan Mshinda urged the UN body to assist the government to adopt to the technological measures in the report