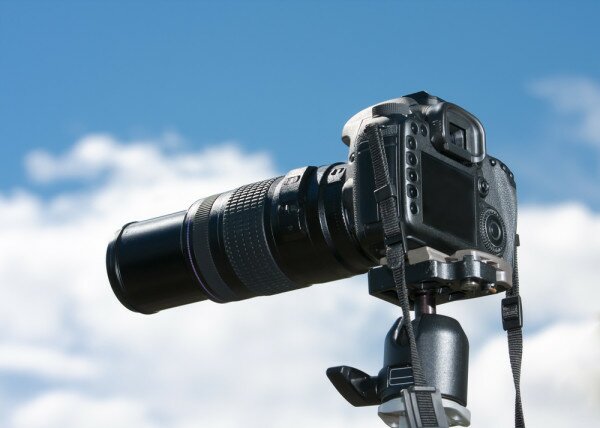 Sony Electronics has unveiled a new line of its mirrorless cameras, the Alpha 7 and Alpha 7R, as well as a new RX10 zoom camera to join the company's RX family.
The Alpha 7R is designed for advanced photographers and professionals and along with the Alpha 7 they will feature Sony's new BIONZ X processors, fast autofocus capabilities and XGA OLED viewfinders.
The two come with a full HD 60p video recording capability, Wi-Fi connectivity and are designed to withstand dust, moisture and tough weather conditions.
The Alpha 7R model comes with a 36.4 megapixel 35mm Exmor CMOS sensor making it the highest resolution sensor in the Alpha lineup with no optical low-pass filter, allowing for noise reduction.
The Alpha 7 version on the other hand has a 24.3 megapixel full-frame Exmor CMOS and a Fast Hybrid AF system that allows quick zeroing in on a target.
The camera will be able to shoot at up to five frames per second continuously with non-stop AF tracking, so users can capture moving objects without blurring the image.
The two alphas will be available for purchase in December retailing at US$2,300 for the Alpha 7R, body only and at US$2,000 for the Alpha 7 inclusive of a 28-70mm full frame lens.
The RX10 introduced to the company's RX family comes with a 20.2 megapixel back-illuminated CMOS sensor and a 35mm f2.8 zoom lens.
The camera just like the Alpha models will feature a BIONZ X processor and the AF system with an ability to take both still and full HD videos.
The RX 10 will be available for sale in November and will be priced from US$1,300.
Image courtesy of Shutterstock