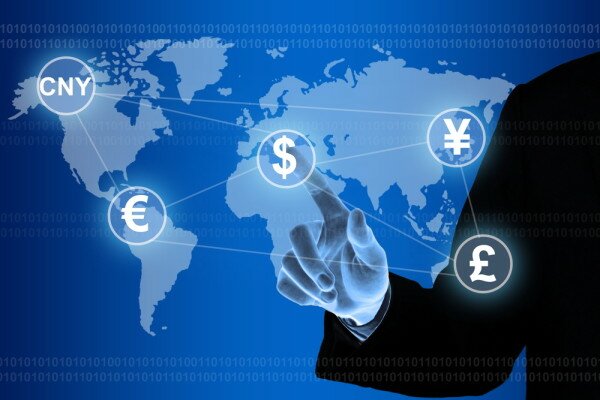 South African entrepreneurs wanting to make money online should be targeting the global market rather than worrying about the lack of internet and credit card penetration at home, according to Malvina Goldfeld, business development manager for Africa at PayPal.
Goldfeld, having taken up the position is July, is targeting increased engagement with South African merchants to get them using PayPal.
While the rand has yet to be integrated into the world's biggest payment portal, meaning it can be expensive for South Africans to buy through it due to losses in currency exchange, merchants should be able to take advantage by selling into mature markets, such as Europe and America.
Speaking to HumanIPO, Goldfeld said: "Our focus here right now is a lot on cross border transactions, which is something very easy to do with PayPal.
"We see that in many countries the cross border trade is much bigger than the domestic trade so there is lots more we can do that.
"We want South African merchants to look to sell abroad as well as South African spending to buy from abroad."
Goldfeld highlighted the travel and tourism industry in South Africa as one sector which could thrive on integrating PayPal to lure international customers.
She said until now the payment giant has not been putting much effort into recruiting companies and the only ones using the service are those which have found PayPal and integrated themselves.
"If you are looking to book a safari in Africa and then see on the company's website that you have to visit your bank and do a physical bank transfer to pay, then it is likely that you will be put off," Goldfeld said. "But if you can just pay through a couple of clicks on a globally recognised and secure portal, then you are much more likely to complete the transaction."
Regarding adding the rand to PayPal's current list of 26 integrated currencies, Goldfeld said it was still in negotiations with the Reserve Bank and was hopeful it would receive permission in the near future.
"Those discussions have been going on for a long time," said Goldfeld. "Because of the exchange controls, they (South Africa's Reserve Bank) need to understand the implications it will have on their currency.
"We are really hoping to add the rand and we think it will make things easier for e-commerce in South Africa."
While PayPal is waiting to get approval from the Reserve Bank to begin using the rand in its portal, Goldfeld said there is plenty she can be getting on with in the country with regards to business development.
Engaging with the big e-commerce players, such as tourism agencies, is one, but with the help of eBay, Goldfeld will also be running a series of workshops aimed at South African entrepreneurs in February next year.
The workshops will focus on explaining how online retailers can take advantage of eBay stores to sell their products online to a worldwide audience.
Image courtesy of Shutterstock.