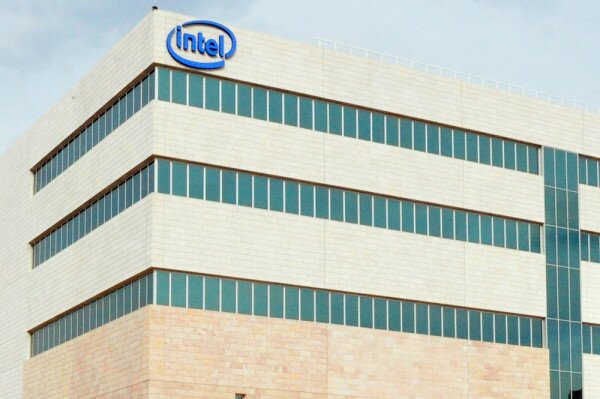 Intel is set to begin production of its upcoming PC chip – dubbed Broadwell – in the first quarter of 2014 instead of later this year.
The chip, expected to succeed the firm's Haswell line of processors, will be the first to be manufactured at 14 nanometers, putting the company ahead of its rivals.
CNET reports Brian Krzanich, chief executive at Intel, said: "The delay has been caused by a defect density issue that impacts the number of usable chips, once the defects are discovered we insert a set of fixes.
"In the case of Broadwell, the fixes didn't deliver all the improvements Intel had anticipated."
He however said the company has all the required fixes in place and once the problem is dealt with they would continue production and release Broadwell into the market.
"This is a small blip in the schedule, it happens sometimes in development phases but we have confidence the problem is fixed," said Krzanich.
Broadwell is expected to make PCs thinner, lighter and faster than the current generation, as well as boost their battery life.
Intel said its next PC chip after Broadwell, named Skylake, will not experience any delays.
Image courtesy of Shutterstock