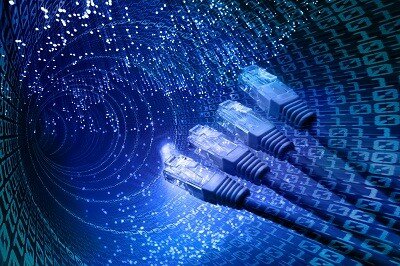 Stanley Jegede, chief executive officer (CEO) of Phase3 Telecom, has described improved broadband access as vital achieving real development in Nigeria and the West Africa region.
Jegede, speaking in Abuja at the 2013 Commonwealth Telecommunications Organisation (CTO) Forum, said his company was promoting access to communications across Nigeria.
"We believe that improved access is important to the accomplishment of real development in Nigeria and the ECOWAS region," he said.
"As a firm that has the relevant infrastructure that can help deliver such access, Phase3 Telecom has been in the forefront of promoting world-class communication access in Nigeria and the ECOWAS region. We want to continue to pursue the achievement of this using every acceptable means."
He said Phase3 Telecom's decision to support the CTO 2013 Forum was consistent with its vision to promote the growth of the telecommunications industry in Nigeria and the West African region.
"We know that technology is a development enabler and the social and economic benefits that it provides are what we want to make our people have access to," he said.
Jegede said his company is committed towards increasing access at cheaper prices.
"We are ready to deliver increased and easier access anywhere in Nigeria. Many people already saw the potential and services possible today by riding on our backbone for their services and the capacity is there for more organisations and individual," he said.