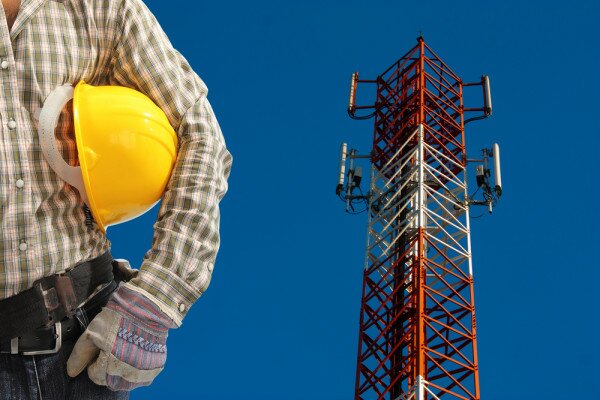 Kenya's leading mobile provider Safaricom has invested KSh24.88 billion (US$293 million) to improve its network coverage in Kenya.
The company said it continues to invest heavily in infrastructure development, with key emphasis on its five year programme to build a national fibre optic network.
Speaking during the launch of the company's second Sustainability Report yesterday, chief executive officer (CEO) Bob Collymore said capital expenditure had been invested in development projects, with 90 per cent of that figure allocated to improving network coverage, capacity and quality.
"Our commitment to driving sustainable development through more accessible, higher quality mobile telecommunications is not just rhetoric," he said. "It is also reflected in the launch of our 'best network in Kenya'.
"We have increased our sites to 2,905, of which 1,604 are 3G-enabled, offering the most extensive coverage in the country and we have also started an ambitious five year programme to build a national metro fibre optic network."
Nicholas Nganga, Safaricom board chairman, said: "All of these positive trends have enabled us to continue investing in our infrastructure and we have allocated over KSh24.88 billion of capital expenditure to improving our network and strengthening our ability to serve the telecommunication needs of the Kenyan people."
HumanIPO reported in July the Communications Commission of Kenya (CCK) had demanded Safaricom improve its network and service quality ahead of the company's licence renewal in June 2014, with the provider being taken aback by what it perceived as a focus on Safaricom when it was not the only operator with poor key performance indicator (KPI) results.
"Our operating licence expires on the 30 June 2014 and we are engaging with the CCK regarding its renewal," Nganga said.
Image courtesy of Shutterstock