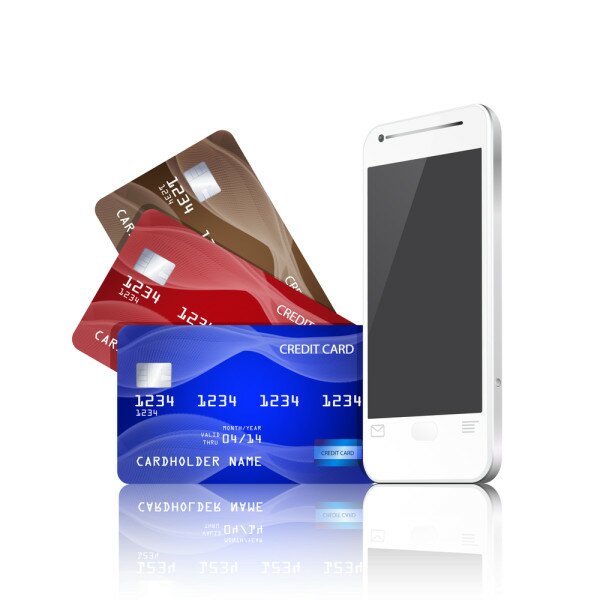 Oberthur Technologies has signed an agreement with MasterCard to offer a mobile money programme to help 2.5 billion unbanked people to transact on mobile platforms.
Oberthur, one of the biggest global providers of security and identification solutions based on smart card technologies, has entered into a partnership with the MasterCard Money Partnership Program (MMPP) through its sub-company MoreMagic.
The MoreMagic Mobile Money will add its full suite of banking, payment and commerce services aimed at rural areas where banking infrastructure is alack.
Its applications connect the global mobile financial ecosystem, including mobile operators, financial services organisations, retail distributors, non-governmental organisations (NGOs) and other businesses.
In exchange MoreMagic clients will also have access to MasterCard's network offering prepaid companions cards and virtual card accounts for e-commerce payments via a mobile money account, amongst other payment options.
Arnaud La Chapelle, managing director of the solutions business unit at Oberthur Technologies, said: "We are delighted to announce this partnership which is fully aligned with our strategy."
He said: "This partnership will leverage our best of breed mobile platform technology as well as MasterCard worldwide acceptance network."
Mung Ki Woo, group executive for mobile at MasterCard said: "We are pleased to welcome MoreMagic into our Mobile Money Partnership Program and further efforts to accelerate and expand the development of financial services offerings in emerging markets via the use of mobile technology."
He said MasterCard's ongoing focus was on finding solutions for helping the financially-underserved population by connecting them with formal financial services on mobile platform.
Image courtesy of Shutterstock.