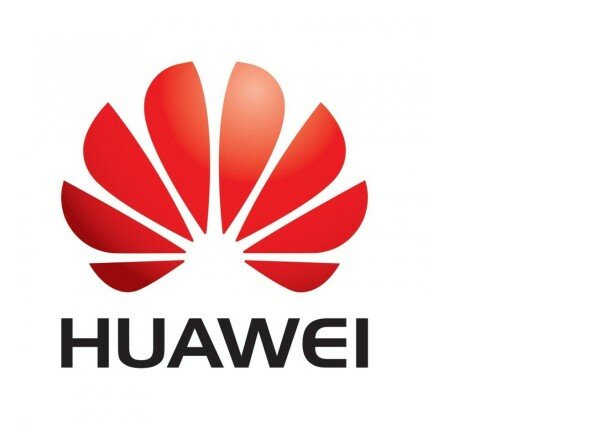 Huawei has announced its participation at Innovation Africa 2013, to be held in Gaborone, Botswana, where it will give insights on national broadband, data centres and e-learning.
According to vice president of Huawei enterprise software and applications Dennis Episkopos the company's participation is evidence of a continued involvement with interaction with the government and operators in the region.
"As a global leader in ICT, we are excited to share our experiences and expertise with fellow industry participants to promote the growth of Africa towards a digital industrialized economy," he said.
He said Huawei is committed to being a long term investor in the continent and supporting economies by promoting the current and future growth of Africa's ICT industry.
The company, which also specialises in data centres and e-learning centres, said it will be supporting a digital campus at Walter Sisulu University in South Africa with its e-learning centre with the hope of promoting ICT in schools.
The participation in the conference in Botswana comes days after the company organised a broadband forum in Zimbabwe alongside the new technologies workshop in Victoria Falls meant to increase awareness of the economic benefits of broadband.
The Innovate Africa 2013 forum takes place from October 15 to October 17.
According to the International Telecommunication Union (ITU) Africa continues to have the highest mobile broadband penetration growth rate with an increase from 2 percent in 2010 to 11 percent this year.