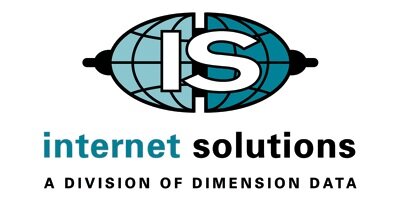 Internet Solutions (IS) has launched a mobile device management (MDM) solution, aimed at assisting businesses with managing the mobile devices their employees use to access company information and resources.
The advent and growth of smartphone penetration has seen the bring your own device (BYOD) trend increasing its presence in business environments, but an employee's own device poses risks to businesses, which could result in a loss of confidential data, or could render the business vulnerable to attacks.
The IS MDM tools seek to provide a solution to the risks faced by IT departments due to the number of cases of unknown devices attempting to link to the company's network.
"BYOD can benefit organisations because it makes employees more productive through enabling collaboration anywhere, anytime, it increases employee satisfaction and reduces operational costs," said Wayne Speechly, communications executive at IS.
"MDM solutions like IS' enable employers to realise these benefits while mitigating the security risks and protecting both employers from threats, data breaches and data loss."
According to Speechly, a large number of organisations are not taking the threats posed by the BYOD trend seriously. He said it is important for companies to establish policies to govern what devices employees may and may not use and the management of the devices.
Companies should also establish policies around the security and management of data on the devices in question, as well as what the company will do to protect their employee's personal data without compromising the relationship between the employee and the employer.
The IS MDM solution is available for all mobile platforms.
"The business benefits of the BYOD trend outweigh the threats, as long as devices are correctly managed. Businesses that take advantage of this trend now stand in the longer term as BYOD moves from being a trend to the de facto means to provision devices to employees," said Speechly.