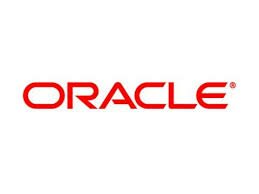 Oracle through Interdist Alliances, a platinum level member of the Oracle Partner Network (OPN) and value added distributor, has unveiled an Oracle Partner Hub in Kenya today (Thursday).
The Oracle Partner Hub, which will be located at the Interdist Alliances offices in Nairobi, will provide a comprehensive portfolio of services to drive the growth of partner organisations and their business.
Janusz Naklicki, vice president for alliances and channels at Oracle said: "We are delighted to be working with Interdist Alliances to bring global best practices and business value to our partners in Kenya through Oracle Partner Hub.
"Today's launch reinforces our commitment to helping our partners drive value, become more efficient and knowledgeable and remain competitive."
The hub will combine Oracle's technical knowledge, professional services and marketing support to ensure support for partners.
Kristian Tierney, general manager of Interdist Alliances, said: "Our commitment as a value added distributor is to help partners find new opportunities and provide support. Oracle Partner Hub presents an ideal way to deliver this value."
The hub will integrate Oracle Studio, which serves as a meeting place for professionals to showcase business solutions, meet other professionals and hold networking events, the Oracle Academy and the Oracle ISV Migration Centre in one location.