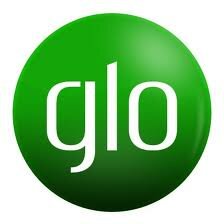 Globacom has won the 'Most Society Friendly Network' award for having impacted lives of many ordinary Nigerians at an event organised by Logica Communications.
Through its public sector partnerships Globacom has given economic relief to young Nigerians, also providing empowerment programmes that have aided millions of Nigerians to get a means of livelihood.
Sports sponsorship and entertainment are some of the investments made by the company for the people's recreation. Globacom is a major sponsor of various football teams, the Nigerian Premier League and the Nigerian Football Supporters Club as well as the golf and marathon sectors.
Globacom has been doing "business in a way that is friendly to the environment while at the same time plowing back into the society it serves," read the citation for the award.
X Factor was first brought to Africa by Globacom, showing support in the entertainment industry and creating opportunities to showcase talent.
The telecoms industry in Nigeria has also received endorsement from Globacom. An advanced 2.5G network, value added services and affordable tariffs for mobile subscribers were rolled out in 2003, and made Globacom the fastest growing network in Africa, Asia and Middle East, according to the International Telecommunication Union (ITU).