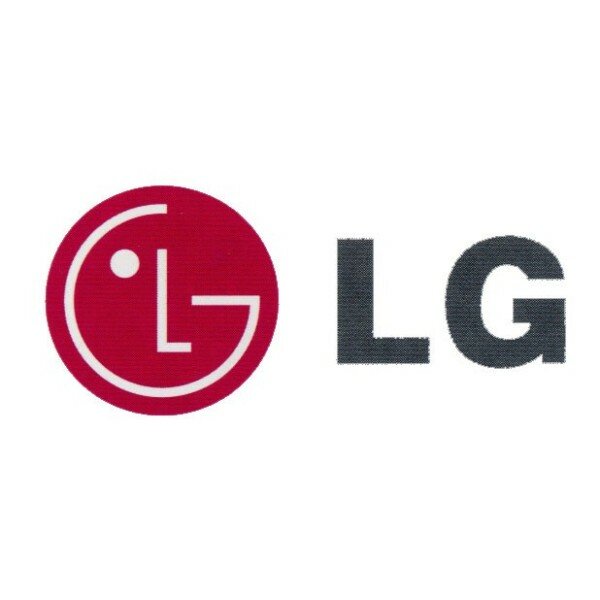 LG Display has posted its highest profit of 2013 for the third quarter, following a rise in sales of its device displays, such as that used on Apple's iPhone.
The company warned, however, that fourth quarter profits would not be as high, as a result of falling television panel prices.
"With differentiated specialty products based on our competitive technologies, LG display was able to lead the market and to achieve growth in both revenues and operating profits even under difficult market conditions" said chief executive officer (CEO) Sang Beom Han.
LG plans on capitalising on smartphones to replace its television revenues, as demand narrows in developed markets. The company posted a 31 per cent increase in operating profit to US$365.06 million for the July – September period in comparison with the previous year.
"LG Display will continue to focus on strengthening our competitiveness as an industry leader while enhancing our fundamental capability to successfully deal with any market changes," said Beom.
Television panel shipments are expected to rise in the year's fourth quarter by approximately five per cent. TV panels gathered 44 per cent of LG's revenue, decreasing by three percent compared to the previous year, while mobile and tablet earned 25 per cent of revenue from the previous 24 per cent.
The decline of TV LCD is widely attributed to weak demand in China as well as in developed markets, where many households have replaced bulky TVs with flat-screen models.
"LG Display will take preemptive action to manage external risk factors such as macroeconomic uncertainties and decline in demand due to the industry's slow growth," said James Jeong, chief financial officer (CFO) of LG Display.