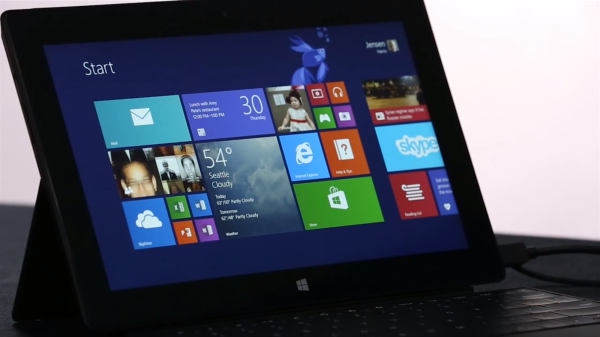 Microsoft has announced the global availability of the upgrade to Windows 8 in more than 230 markets.
The Windows 8.1 update will be accessible via the online Windows store as well as on new devices and as boxed software from October 18.
According to Microsoft the Windows 8.1 version evolves Windows for "highly personalised computing" and demonstrates the company's "commitment to rapid and responsive development".
The software giant added that the release symbolised a new dawn for new and innovative devices for individuals and enterprises including tablets, 2 in 1s, laptops, all in ones and specialised industry devices.
Among the features in the new gadgets will include touch devices ranging in costs with advanced processing power, battery life and design.
Kenya's new country manager Kunle Awosika said the devices will combine all the uses of smart devices into one gadget, thus enhancing experiences.
"With Windows 8, we introduced an era of highly mobile, touch-enabled, and always-connected computing. Windows 8.1 evolves this vision and brings together everything people do across all their devices whether at home, at work or on the go. Windows is delivering the most personal computing experience out there, making your device a unique extension of you and offering more ways to create an experience that is personal, expressive and keeps pace with your life," he said.
Other customisation refinements and function improvements of Windows 8.1 include an improved and more customisable start screen and an updated apps view that lets users see all their apps at once, as well as more apps and services.
The new version also comes with the new Internet Explorer and supports 3D printing.