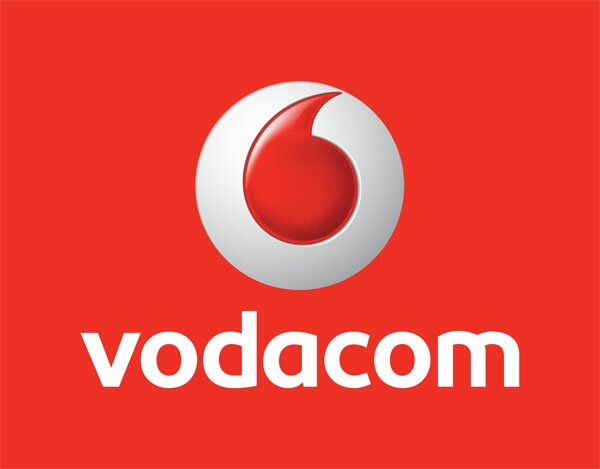 Vodacom Tanzania has upgraded its GSM and 3G HSPA network across the East African country in order to improve the capacity and coverage, allowing subscribers to enjoy faster data services and clearer voice calls
The network were upgraded using Nokia Solutions and Networks' (NSN) Flexi Multiradio base station, offering advanced radio network infrastructure and comprehensive services.
"We wanted to be a pioneer in providing the best possible service by upgrading our network to the latest technology available on the market," said Rene Meza, Vodacom Tanzania managing director.
"To achieve this, we selected NSN, as it has proven capabilities in the domain," he said.
"Our technology and services expertise address Vodacom Tanzania's twin objectives – ensuring the highest network quality possible and doing so at a lower cost," said Pete Beadle, head of NSN's Vodacom Tanzania customer team.
"In addition, it reduces capital and operating costs for Vodacom Tanzania as the base station is extremely compact, requiring minimal floor space and consumes 70 per cent less energy than before."
Under the contract, NSN has provided Vodacom Tanzania with its Single RAN platform based on the Flexi Multiradio Base Station, which runs GSM and 3G services concurrently and is future-proof since it is also capable of running 4G services.
NSN has also deployed its NetAct network management system to enable consolidated monitoring, management and operation of Vodacom Tanzania's network.
Vodacom Tanzania has been preparing for LTE and in January completed a trial with NSN in Dar es Salaam.