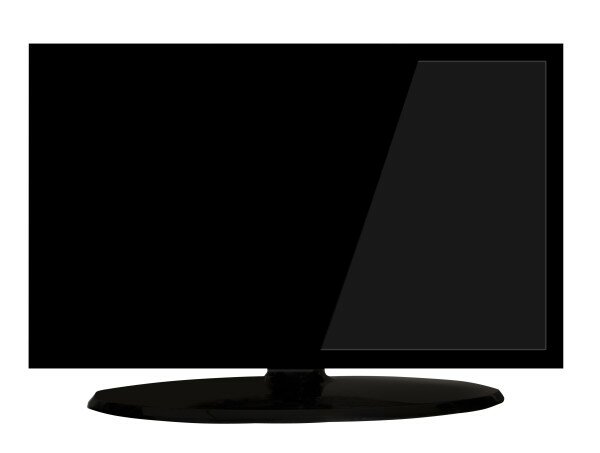 The Ghanaian deputy minister of communications has confirmed the government is focused on migrating to digital terrestrial transmission (DTT) by December next year to increase viewing quality in the country.
Minister Victoria Hammah pledged the state's commitment to DTT in a speech on Thursday during a tour of local television stations to determine the level of readiness.
Confident about meeting its December 2014 deadline, the government believes DTT will deliver increased quality of sound and imagery to viewers.
More channels with a greater variety of programmes to choose from than currently offered on analogue system are also anticipated. Despite the global deadline of June 2015, Ghana is aiming to complete the migration six months earlier, motivated by a prepared period of sorting out residual matters.
Hammah encouraged stations to comply with the government, saying it is ready to assist in resolving any problems.
Stella Agyapong, chief executive officer (CEO) at Kencity Media, requested an alternative to monopoly control of national transmissions, suggesting the establishment of a joint committee to prevent standard decrease, Ghana Business News reported.
She further emphasised the importance of educating the public about television set choice for the DTT switchover, to be led by the government.