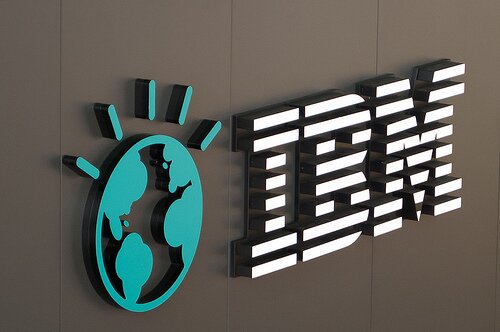 CC image courtesy of Patrick H~ on Flickr
IBM has reported a decline in sales of four per cent for the third quarter, marking the sixth consecutive period in which sales have been down.
The technology giant announced a fall in revenue to $23.7 million, with the company's move to higher margin software and services failing to make up for a fall in sales of servers and other computer hardware.
"We are taking action to improve execution in our growth markets unit and in the elements of our hardware businesses that are underperforming," said IBM chief executive officer (CEO) Ginni Rometty.
"Given these actions, our strategic initiatives and the strength of our model, we are maintaining our view for full year and remain confident in our ability to achieve at least US$20 operating EPS in 2015."
Since her appointment as CEO, Rometty has introduced a five-year plan to generate maximum profit from the software business.