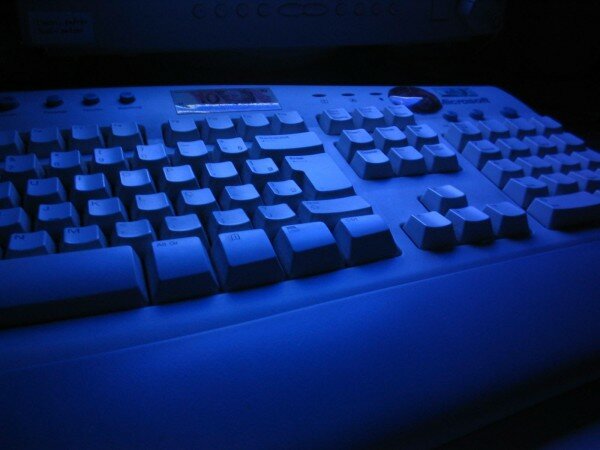 CC image courtesy of Felipe Micaroni Lalli
Oracle Academy has partnered with the Kenyan Ministry of Education to launch its introduction to computer science programme and a five day fundamentals course that will benefit ICT teachers from primary and secondary schools and staff from the ministry.
Already 34 attendees representing 14 countries have completed the training, used to teach the Oracle Academy curriculum to the Ministry of Education's teachers as a stepping stone to a further rollout of the course to other staff.
According to Oracle's vice president for Africa Gurhan Kalelioglu the cooperation is evidence of continued engagement between the company and the Kenyan government that has seen collaboration in projects such as IFMIS.
"We are pleased to extend our partnership with the government through the collaboration with the Ministry of Education Kenya on its initiative to train teachers on ICT skills. This Java Fundamentals course enables teachers to use ICT in their classroom and engage the students in a fun way while developing students' technology, critical thinking and communication skills," he said.
The curriculum will include instructions in Java programming using a free platform from Carnegie Mellon University called the Alice and Greenfoot integrated development environments, which attracts a wider cross-section of students than conventional programming courses due to its different approach.
Java programming has been chosen due to its popularity by developers, with statistics indicating that over nine million developers use the language and three billion devices are powered by Java technology.
According to Oracle feedback from the 34 attendees was extremely positive, with a majority of teachers who attended the programme showing interest in starting computer science clubs within their schools.
"By introducing students at an early age to the world of technology, it opens up endless possibilities for technological innovation and economic growth," said Gilbert Saggia, country director for Oracle Kenya. "Alice is a freely available teaching tool designed to be a student's first exposure to object-oriented programming. We are pleased to support this innovative programme that will allow our children from an early age to interact with technology, be innovative, and to create animated movies and video games."