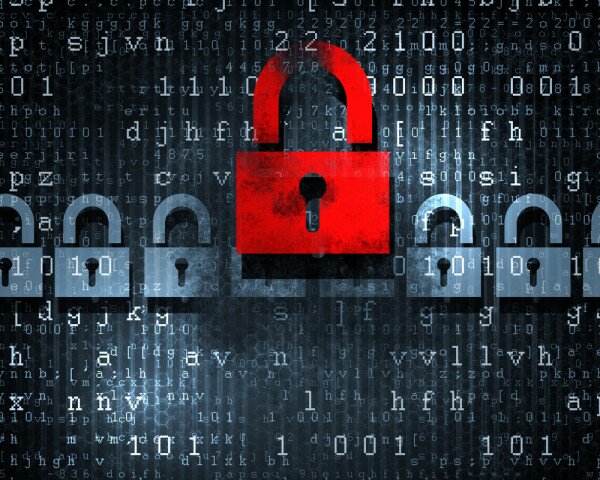 Huawei has released a cyber security white paper that discusses how to create a common international cyber security standard to tackle existing challenges.
The white paper discusses how companies should focus more on cyber security, and is the second from Huawei, following one published last year explaining the ICT solution provider's end-to-end cyber security approach, including its considerations on processes, standards, staff management, security verification and traceability, among others.
Huawei further confirms its commitment to working with other players in addressing global challenges and boosting the pragmatic approach taken by countries around the globe by adding security laws and regulations development to their agenda.
According to global cyber security officer of Huawei John Suffolk the company is focused more on addressing cyber security threats in future.
"At Huawei, when we consider security, we do not just consider addressing yesterday's problems, or even the problems we experience today, rather, we focus equally on laying down the foundations for securing tomorrow's world, a world that is dramatically different to what it is today. It is with an eye to the future that we recognise and embrace the need for international industry standards for cyber security," Suffolk said.
The white paper states that cyber security challenges must be addressed by the global community jointly and expresses the company's commitment in tackling what is an "increasingly important issue".
According to Suffolk the white paper further serves as a catalyst for broader, collaborative and rationally-informed public-private dialogue to meet cyber security goals and objectives.
Suffolk, who was among panellists at the Seoul Conference on Cyberspace 2013 yesterday, said the time had come for the global community to "press the reset button on the security challenge and agree on new norms of behaviour, new standards, new laws and create new realism in the balance between privacy and security".
"The problem with standards today is that they are not standard," he said. "The more that governments, enterprises and technology vendors can detail common standards, understand their purpose and the positive difference they make and commit to their effective adoption through buyers using their buying power, the more the world will begin to see a difference. This is not about solving every problem, but it is about having a common agreement about what problems we are trying to solve and how they should be solved," he said.
Image courtesy of Shutterstock