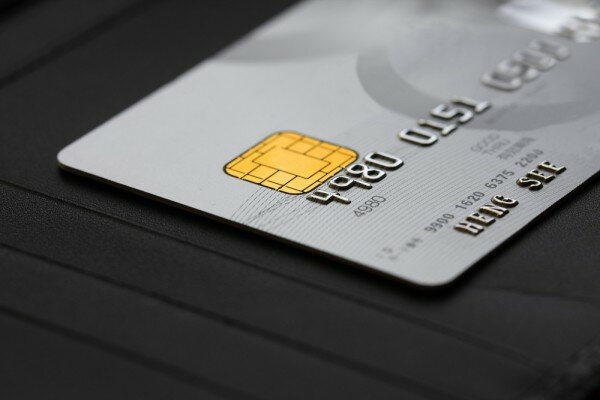 On the streets of Lagos, the roads are lined with billboards and signage enjoining residents of the city to jettison cash-based transactions and switch to cashless payments using various platforms such as point of sale (PoS) terminals.
This is further enhanced by the strong support of various banks and international e-payment companies such as MasterCard, who are luring Nigerians with special offers, promos and packages whenever they use e-channels.
Yet, in spite of these and several other efforts, the cashless policy is yet to gain much ground in Nigeria, where only a few citizens are using e-channels. As far as many Nigerians are concerned, the cashless policy starts and ends at the ATM machine.
ATMs are so far the only extensively used e-payment solutions, and the reason is not far-fetched, for they make financial transactions easier. But this was not the case during the early days of ATM machines in Nigeria.
Network was a major issue and the banks were charging high tariffs for their usage. Many bank customers chose to stay in long queues while the ATM machines outside the hot banking halls were dust-laden.
But when the apex bank got serious, it encouraged all the banks to install ATM machines across the country, and also indirectly made it mandatory for Nigerians to use them by raising the minimum amount that could be withdrawn in the banking hall without incurring additional charges.
This worked, and the long queues in the banks disappeared and reemerged at the ATM machines.
To ensure that more Nigerians use other platforms, similar actions may be required. The government may have to outlaw cash payments in malls in order to improve the use of PoS terminals, the aviation ministry may also make it mandatory for air passengers to book flights online and not at the airport or via agents.
Similarly, Lagos state government may have to enforce the use of cards for passengers onboard its BRT buses, while churches could also start accepting tithes and offerings only via the various e-payment channels.
These actions and more incentives are necessary in order to significantly raise the level of adoption of the cashless policy, which may continue to remain unpopular due to inertia on the part of citizens.