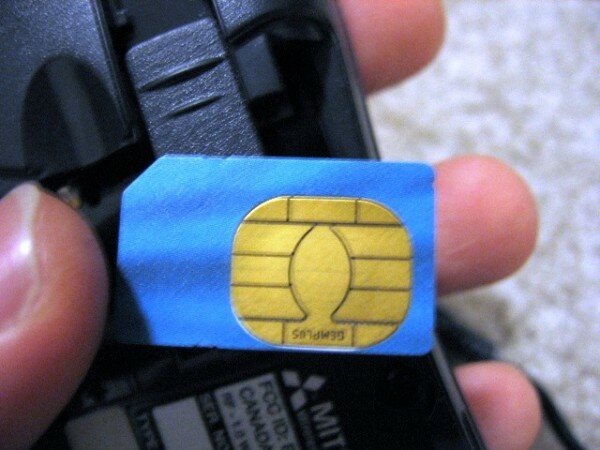 CC Image courtesy of Ricardo Moctezuma.
Tens of thousands of rand has reportedly been spent by Shan Ramburuth, head of South Africa's Competition Commission, downloading pornography in one month in 2011.
According to a report by the Sunday Times, Ramburuth spent approximately ZAR15,000 (US$1,500) per hour downloading content from the internet using a government SIM card. Some of this content was reported to have been hardcore pornography.
The Competition Commission's internet policy strictly forbids users visiting web sites containing content which depicts "any form of violence, pornography, explicit nudity sexual acts, gross depictions".
The newspaper sent questions to the Department of Economic Development regarding Ramburuth's abuse of the internet through government resources yesterday, after which it was announced he would resign, effective from today, but Ramburuth denied this claim.
"As far as I am concerned, I'm still talking to him [Ebrahim Patel, economic development minister] about it… I have, in my discussions with him, discussed various options. I would like to conclude that with him before making any statement," the newspaper quoted Ramburuth as saying.
Ramburuth was exposed for his internet abuse through a forensic report conducted by Paul O'Sullivan and Associates, the security consulting organisations, in which his pornographic activities are recorded. The report had been handed over to patel's office in September.
The report claims Ramburuth visited a total of 25 pornographic sites from August to November in 2011. By October 2011 he had run up a data bill of ZAR123,000 (US$12,500) through the government issued SIM card while overseas.
Jenny Schreiner, director general of the Department of Economic Development, signed a letter last month, which demands that Ramburuth hands over both his government issued iPad and laptop in order to further investigate his "excessive expenditure in respect of data usage.
"The possible conclusion to be drawn is that the extremely high billing is due to inappropriate sites being accessed whilst the card was overseas and the downloading of the content therefrom…
Occasional use of the card whilst overseas could not have resulted in such a high charge, unless [Ramburuth] was downloading significant amounts of data," read the report.
In July last year the commission reportedly paid a bill of ZAR104,000 (US$10,500) for the same SIM card.