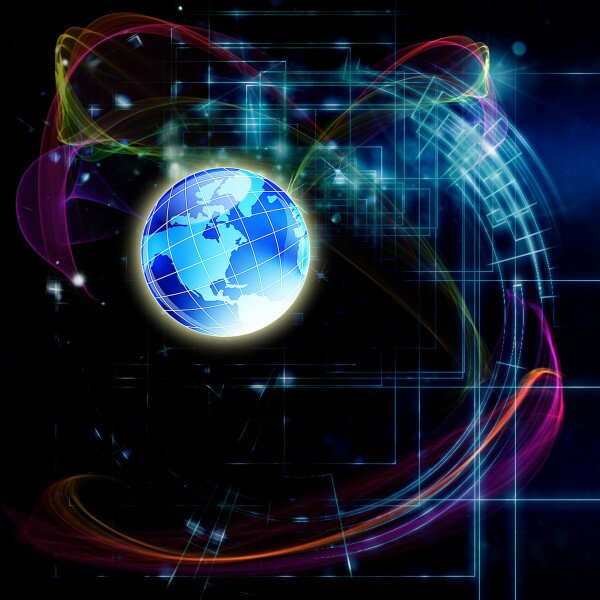 More than 30 members have joined the Alliance for Affordable Internet (A4AI) in the past week to aid in minimising worldwide internet cost through policy changes.
The alliance believes policy change is the key to driving innovation.
"New technologies play a crucial role in bringing the internet to more people worldwide," Google posted on its blog, emphasising its investment in similar ideas over the years.
The web giant believes Kenya is a good example of positive results of policy changes, towards which A4AI will work.
An initiative of the World Wide Web Foundation, the A4AI includes members of the technology, government and non-profit fields, from both developed and developing countries.
The members will work together to publish a set of policy and regulatory practices through working with governments.
Aiming to reach more than ten countries by 2015, A4AI also hopes to release the first edition of an annual affordability report at the time.
More than 90 per cent of the people in 49 least developed countries are not online, urging the A4AI's mission to enable broadband access for improved opportunities.
Image courtesy of Shutterstock.