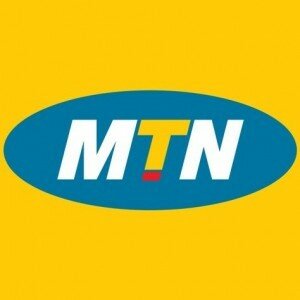 MTN Cote d'Ivoire has commissioned a 336 square metre eCentre data centre to be built in Abidjan, in a bid to improve network availability and stability in the region.
The data centre – which is set to be installed in the first quarter of 2014 – will comprise a 168 square metre switching centre, an 84 square metre energy centre and an 84 square metre hosted data centre.
The multi-million dollar contract has been awarded to Flexenclosure, a Swedish company which has set up 4,500 square metres of similar data centres across Cameroon, Ghana, and Nigeria; and recently received two orders from Mozambique.
"The new eCentre will provide us with increased network availability, stability and geographical redundancy, and the data hosting capability will allow us to provide new value-added services to our clients," said Jerome Curtis, general manager for capital programs, MTN Côte d'Ivoire.
The decision to install the next generation eCentre sees MTN respond to the changing trends in network demands in the Ivory Coast and forms part of a strategic partnership between MTN and Flexenclosure.
"MTN Côte d'Ivoire works daily to lead the delivery of a bold new digital world to its customers," said Wim Vanhelleputte, chief executive officer (CEO) of MTN Côte d'Ivoire.
"Locally, we are switching from a traditional telephone market, based on voice and SMS, to a more mature phase where the mobile phone is increasingly used for services such as broadband Internet, money transfer and all services related to the new digital world (video on demand, tracking, etc.). To that purpose, we want the best equipment to meet those needs now and in the future."
The contract is a full turnkey project, and Flexenclosure will be responsible for dealing with civil works – to be carried out by local partner Leadcom Integrated Solutions -, as well as installation of the eight eCentre modules, and the relocation of power equipment to the new site at Abidjan.
"We are delighted to extend our long-standing relationship with MTN into another country," said David King, CEO of Flexenclosure.
"This deal is yet another proof point for pre-fabricated solutions being the way of the future when it comes to service providers managing the on-going explosion in data traffic. eCentre's unrivalled flexibility, reliability, scalability and speed of deployment makes it an attractive choice for operators wanting to expand network capacity fast."