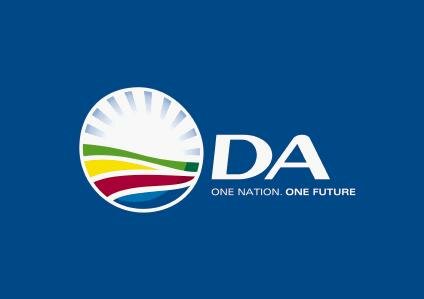 South African opposition party the Democratic Alliance (DA) may be forced to implement e-tolling in Gauteng should it win leadership over the province, despite its opposition to the controversial system, said Helen Zille, leader of the Democratic Alliance (DA).
The South African Broadcasting Commission (SABC) news reported Zille as making the comments at an event last week, which was hosted by the Institute for Race Relations and the Friedrich Naumann Foundation.
Despite the party's fierce opposition to e-tolling and its active campaigning against it, Zille said the DA must be realistic about the issue.
"We have said we will oppose e-tolls with everything we have got. We have been very careful not to say we will scrap e-tolls because when you inherit contracts done by a previous government you battle like hell to undo them," said Zille.
"We have just had this big setback where we put… ZAR1 million (US$101,800) into this OUTA (Opposition to Urban Tolling Alliance) case. We've just had a big setback in the verdict on that."
Zille was referring to the Supreme Court of Appeal (SCA) dismissing OUTA's appeal against the South African National Roads Agency Limited's (SANRAL's) implementation of e-tolling Gauteng.
Despite the fact that the DA may be forced to implement e-tolling in the province, Zille said the party will work towards halting any further implementation of the largely unpopular tolling system.