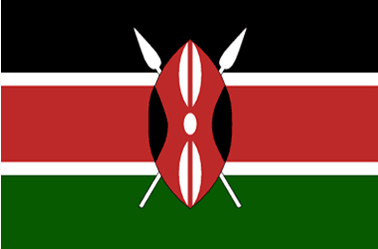 Kenya has been re-elected to chair the Council of the Commonwealth Telecommunications Organisation (CTO), with Nigeria elected as first vice-chair at the recently-concluded CTO Council held in Abuja, Nigeria.
Kenya was first elected to the position last year by the council, which is mandated to provide leadership and guidance to the CTO management on the implementation of strategy, business plans and budget.
Communications Commission of Kenya (CCK) director in charge of human capital and administration Juma Kandie thanked the council for continuing to have confidence in Kenya to fulfil its responsibilities.
South Africa's Telkom and the Telecommunications Regulatory Board of Cameroon were elected to the CTO's Executive Committee, in order to represent the interests of the industry.