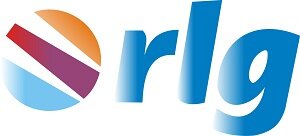 Ghanaian mobile manufacturers Rlg Communications has launched Fusion Ignite II smartphone in Kumasi, which the company says will ignite the passion for excellence among African users.
The phone is a 1.2 GHz quad core 3G smartphone with 4.7-inch IPS HD CPT and is about 9.6 millimetres thick. It has 4GB ROM, 1 GB RAM, 8M AF Rear Camera, 2M Front camera and a 2000mAh battery.
According to the company, the device is the latest in the series of devices being released by the company and was produced after several years of research and development that were aimed at improving the quality of the company's products while remaining a strong contender in a highly competitive market.
Kofi Yirenkyi, sales manager at Rlg, said the phone is an affordable top quality device.
"The new product will satisfy the long quest for a robust, high quality, and yet affordable, mobile phone," Yirenkyi said.