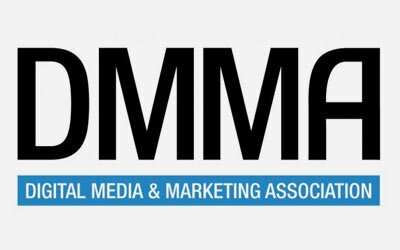 Collaboration between media planners and publishers is essential to appearing attractive and competent to advertisers, South Africa's Digital Media and Marketing Association (DMMA) said at its first Annual Publisher Conference last week.
Frustration with measurement standards, a lack of transparency and accurate spend data at media buying level, as well as the need for publishers to differentiate their properties using more than just metrics, were defined as some of the main challenges in the online publishing interesting.
Jared Cinman, chairperson at the DMMA, said: "Locally, digital publishers are still not earning their share of adspend for various reasons, and as an industry we have to work harder to drive this spend up."
He believes the role that conferences play in discussing industry-relevant issues is "critical".
Chris Naidoo, commercial manager of the Independent Online, said the gathering of stakeholders provided a great platform for insightful experience.
The DMMA also sees the arrangement of the event as meeting one of its top goals for 2013 in connecting industry members of online publications.
Tim Spira, head of publishers for the DMMA, said: "We look forward to continuing the conversations we started last week and making this a regular event on our annual calendar."
The conference took place in both Johannesburg and Cape Town.