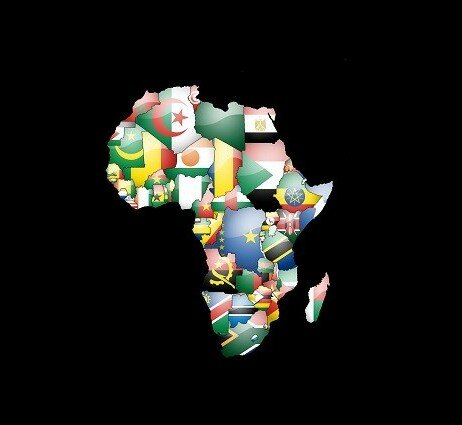 CC image courtesy of The World Bank.
Sudan and the Ivory Coast display some of the strongest increases in average internet speeds globally, while Libya remains the country with the slowest average speeds, according to a new report.
The "State of the Internet" report released by Akamai for the second quarter of 2013 shows that while 127 countries experienced growths in average connectivity speeds over the year, Sudan and Ivory Coast are at the forefront of growth with average speeds increasing 101 per cent to 2.1 Mbps and 262 per cent to 1.6 Mbps respectively.
On a quarterly view, 129 countries have experienced an increase in average growth, with Sudan's speeds increasing 93 per cent.
Only 10 countries saw a drop in average speeds, with Kenya showing a disappointing 42 per cent decrease compared to a year ago.
The number of countries in the world with speeds below 1 Mbps is showing a steady decline, with only 11 countries listed in Q2 as opposed to 14 in Q1 and 18 in Q4 of 2012. Libya remains the country in the world with the slowest average internet connection, at 0.6 Mbps, although the country has seen 2.8 per cent growth over the quarter, and 10 per cent growth year-on-year.
Global broadband adoption grew by 11 per cent, with Morocco's adoption more than doubling over the past quarter, growing 106 per cent to an overall adoption of 12 per cent.
Globally, over 60 per cent of countries saw quarterly growth in unique IP counts, with the biggest increases seen in Tanzania and Mozambique, which saw growth of 177 per cent and 131 per cent respectively.
Similarly impressive figures were documented in the last quarter's report with respect to Angola, Sudan and Kenya, with Akamai now suggesting such increases may be attributable to improved internet connectivity through the EASSy and SEACOM submarine cables, although the analysts admit identifying drivers to such extensive growth is difficult.
On a year-on-year view, three quarters of countries globally have higher IP address counts, with Angola and Sudan displaying 101 per cent and 316 per cent increases year-on-year respectively.