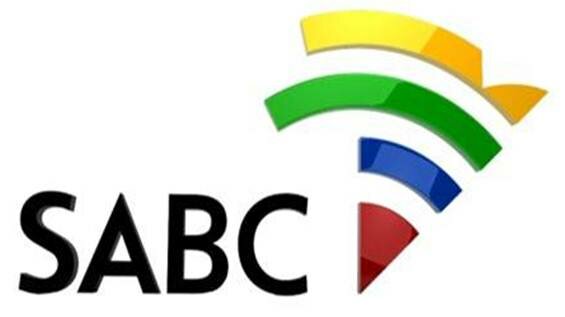 The editorial independence of the South African Broadcasting Corporation (SABC) will not be compromised during the run up to next year's general election, Yunus Carrim, the communications minister in South Africa, has said.
According to a report by the SABC News, Carrim made the statement in response to a parliamentary question raised by the United Democratic Movement (UDM) political party.
Nqabayomzi Kwankwa, UDM member of parliament (MP), requested information regarding the steps being taken in order to ensure the SABC's editorial independence is not compromised.
Carrim responded by saying the editorial independence of the SABC is governed by both the Broadcasting Charter and the South African Constitution.
Carrim then made reference to the Independent Communications Authority of South Africa (ICASA) regulations, the code of conduct set by the Independent Electoral Commission (IEC) and the SABC's own guidelines, all of which the state broadcaster is obliged to comply with.
According to Carrim, he has met with the SABC board regarding the issue of its editorial independence, though he said he expected these concerns to be raised regularly as the 2014 elections draw closer.