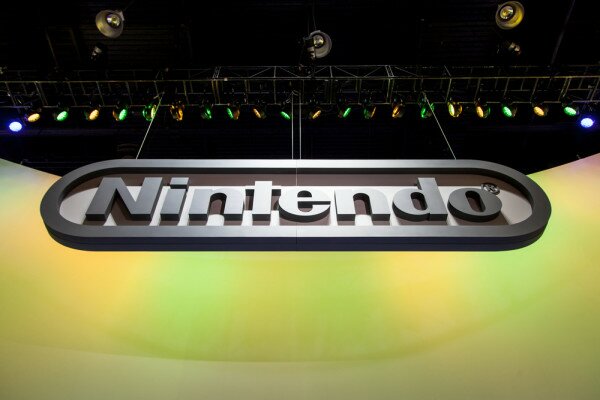 Barone Firenze | Shutterstock.com
A web browser-based re-creation of the original Mario Bros game coded by a student in the United States has become the subject of Nintendo's fury, with the company alleging the project infringes its copyright.
Josh Goldberg began creating the old Mario Bros game in HTML 5 because he was "kind of restless" and hoping to enable users today to enjoy the classic game online, reports the Washington Post, not expecting the project to garner much attention.
However, the scale of uptake and popularity of the online recreation – now reaching 300,000 unique visitors a day – has caused Nintendo to take issue with Goldberg, claiming copyright infringement by the computer studies student.
"Nintendo respects the intellectual property rights of other companies, and in turn expects others to respect ours as well," Nintendo told the Washington Post.
"Nintendo is seeking the removal of the content, as we vigorously protect against infringement of our intellectual property rights."
Goldberg, not expecting the project to garner support, accepts that it was not a consideration when he began his pet project.
"Back in October when I started on it, I didn't care because I didn't think it would be a big project," he told the Washington Post.
"I don't know what Nintendo is going to do. I've avoided using any Nintendo assets other than the IP for the game itself. I honestly don't know what to do in this situation."
Image courtesy of Shutterstock.