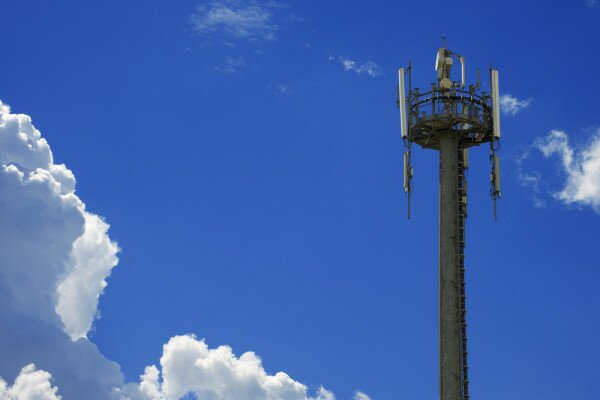 Abiodun Awoleye, member of the Nigerian House of Representatives Committee on Communications, has said the National Assembly will soon pass the Critical National Infrastructure Bill, which confers critical national infrastructure status on telecoms facilities, into law.
He said this at the African Telecoms Regulators on Consumer Affairs (CATCO) Conference 2013, organised by the Nigerian Communications Commission (NCC).
Awoleye said the proposed bill will soon be passed into law since members of the National Assembly are keen on speedily implementing it.
He said similar laws are available for the protection of oil and gas and power infrastructures. With the spate of destruction of telecoms facilities in different parts of the country, telecoms facilities also deserve to be considered as critical national infrastructures, he said.
"In view of this, as lawmakers with understanding of the critical role Information and Communication Technology can play in an economy, we have fast-tracked legislative measures to ensure that we have the Telecoms National Infrastructure Bill passed into law," he said.
"The bill has passed first and second reading in the lower legislative chamber and once this is harmonised with the Position of the Senate, the upper legislative chamber, it means the next thing for the bill will be the President's assent and then it become law."