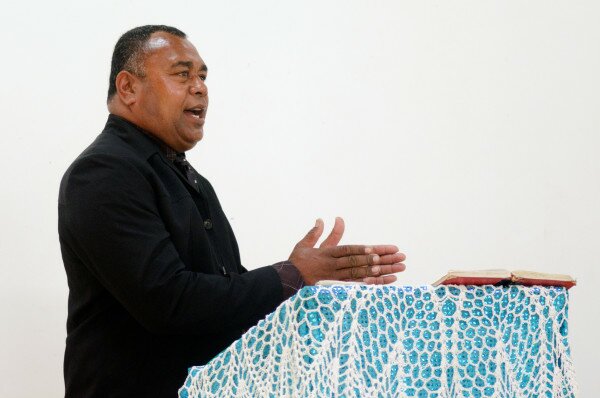 Labaran Maku, Nigeria's information minister, has said the Nigerian Catholic Church can use the internet to counter the unwholesome messages that are being spread among Nigerian youths.
Speaking during a teleconference with students of Bigard Memorial Seminary, Enugu, Maku also enjoined the church to make use of the internet for evangelistic purposes.
Maku said the Catholic Church can also train priests in the use and application of ICT so that they can interact with the youths online.
"Today, evangelism is going on at a level we never imagined. The Catholic Church should make these facilities available in its institutions, not only at the level of the leadership," he said.
"If we do this, the majority of mankind will get to know more about the gospel. We no longer need to be limited by communication because God, in His infinite mercies, has provided these facilities."
He said technology has made its way into the Christian faith.
"Today, you can use your handset to access any version of the Bible. You can use it to teach and to preach. You can go from chapter to chapter and from verse to verse. That is the new era we are talking about," he said.
Image courtesy of Shutterstock.