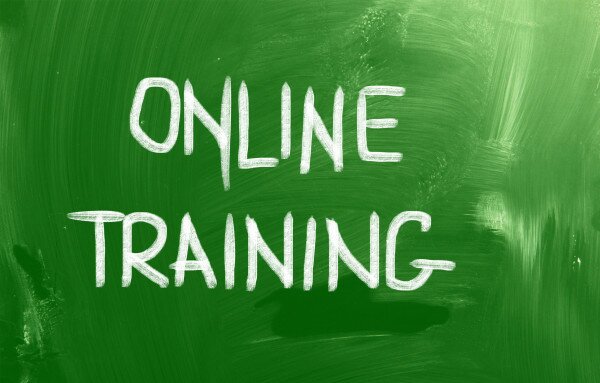 The Independent National Electoral Commission (INEC) will require ad-hoc staff recruited for future elections to undergo an online training and certification programme as it seeks to professionalise electoral duties to enhance the integrity of the vote.
The new scheme was announced by the chairman of INEC, Professor Attahiru Jega, while speaking at the sixth Global Electoral Organisation (GEO) conference in South Korea.
Training will be conducted by The Electoral Institute (TEI), a training and research agency of INEC.
Jega described the training as part of concerted efforts aimed at professionalising electoral duties in order to enhance the integrity of elections in Nigeria.
In a statement signed by Kayode Robert Idowu, chief press secretary to INEC, Jega said: "When the programme comes on stream, those with such certification will stand a better chance of being recruited as ad hoc staff in future elections."
He described the lack of a professional cadre of electoral officials as one of the major challenges the INEC is battling with in Nigeria.
He said: "Faced with this particular challenge, an Election Management Body may do one, some or all of the following: recruitment to regenerate staff, training and retraining, specialized skills provisioning, restructuring and reorganisation."
"We are also drawing lessons from other EMBs and especially countries with existing Institutes such as India, Mexico and South Africa. Additionally, we are establishing or strengthening partnerships with local academic institutions, as well as international organizations, to leverage existing resources for capacity building and professional development of INEC's staff."
Image courtesy of Shutterstock.