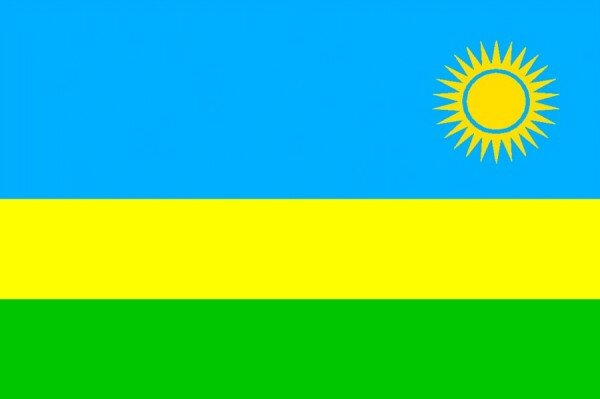 Local government officials from all 30 districts in Rwanda held a meeting via video conferencing following the installation of fibre optic cable in all districts across the country.
The New Times reports minister for local government and social affairs James Musoni said the inaugural central-local government meeting was a success.
The milestone will spare the officials the burden of making frequent trips to Kigali, providing a new way of conducting meetings at different levels across the state.
"On Wednesday we tested the application and realised that it was working well. Very soon, we are going to launch the facility formally and this will imply that mayors, governors and other local leaders will not be required to travel to Kigali for meetings with central government officials," said Jean Claude Mugabo, director of ICT in the Ministry for Local Government.
The government sees it as a convenient way of coordinating operations in the country and monitoring development programmes, saving time and also cutting down on expenses caused by hiring conference venues, paying allowances for delegates and booking in hotels.
The 3,000 kilometre fibre optic cable connects 97 institutions within Kigali and 220 outside the capital, as well as all Rwanda's border posts.
The government plans to acquire technology that integrates the central and local governments, private sector and citizens into an e-system, in a project dubbed the "e-Government Master Plan".