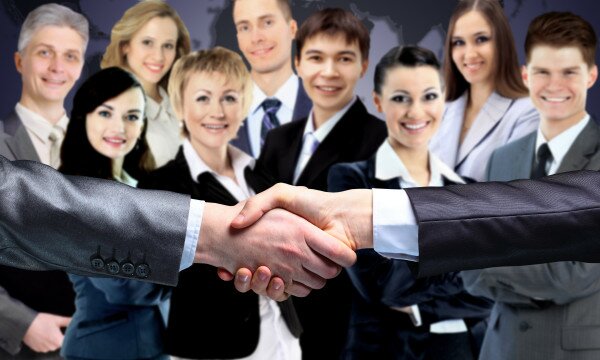 IT operations need to be a priority of discussion amongst top level executives for businesses to take full advantage of technology, South African IT company Space Age Technologies believes.
HumanIPO reported in August on the launch of Relevant IT, providing small and medium companies with a roadmap for business integration of IT.
The company has spoken out on the importance of addressing IT as a high priority on executive meeting agendas to aid in value-adding business adjustment with the use of technology.
Chris Welham, director at Space Age Technologies, said: "Both business and IT people not only need to be able to understand the other's needs, but they must also appreciate what is required by other to fulfil those needs.
"This is the only way the cost debate can be replaced by a value discussion."
He feels the focus is too often on incapabilities, instead of finding common ground and mutual appreciation to meet needs and build a sustainable relationship between IT professionals and business executives.
The IT budget, Welham explained, can be such a tool for relating to various levels requiring focus.
Shared understanding between departments may take its time, but is deemed a necessary and worthwhile journey.
"The end result for both industries is definitely something worth working towards," Welham said.
Image courtesy of Shutterstock.